I love finding new challenge blogs, so when I found
Sassy Lil' Sketches
, I jumped right in.
The sketch: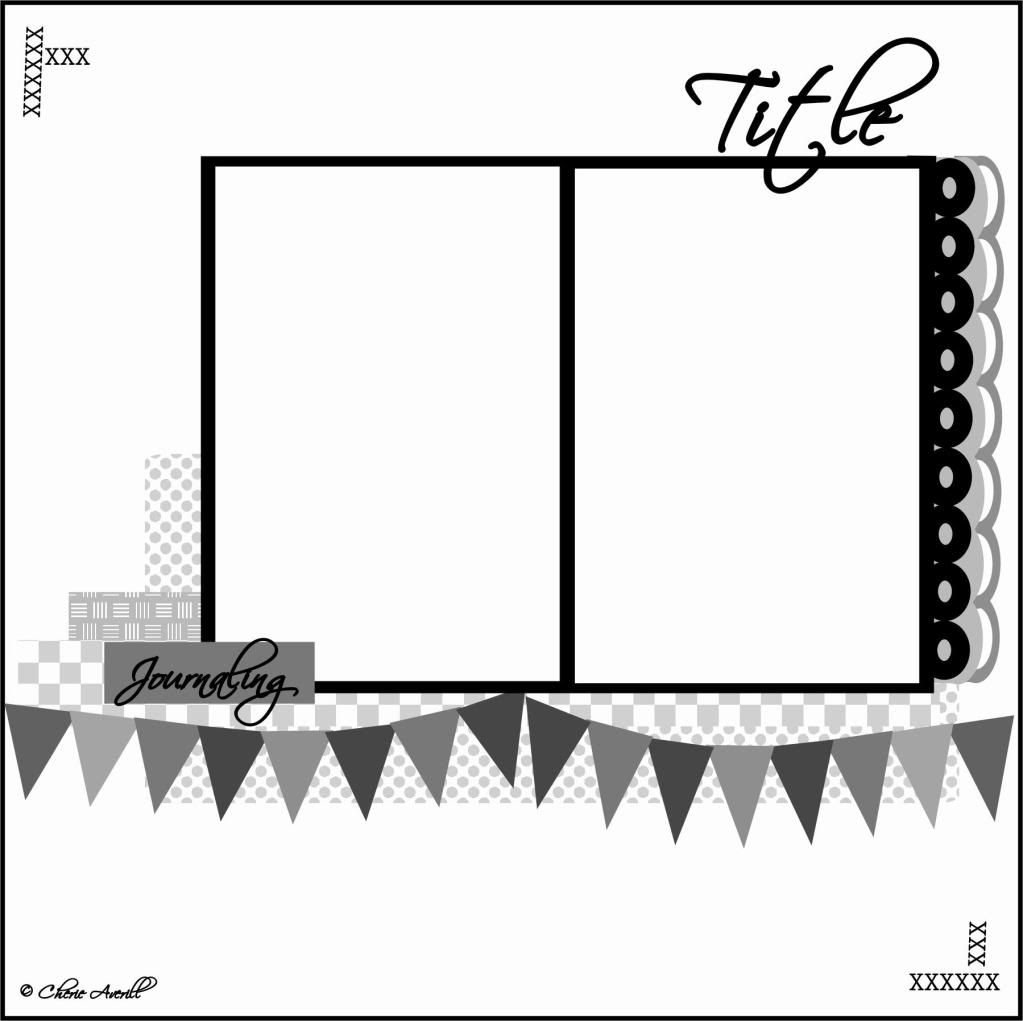 The story behind the layout:
I love seeing the changes in my baby. Although there were only three weeks between the top photos and the bottom photos, I'm still amazed at the differences: more control when grasping objects, starting to sit a little more upright and growing up.
Thanks for stopping by!